We welcome your comments, questions, and requests regarding any information about Juan J. Mendoza Attorneys at law or our web site.
Please do NOT  send any sensitive, personal or confidential information through this contact form. Anything submitted is acknowledged as not sensitive, personal or confidential. The contact form was not established to solicit or receive legal inquiries. The transmission of such a message through this connection will not, and should not be construed to, create an attorney-client relationship between Juan J. Mendoza Attorneys at law and you or anyone else.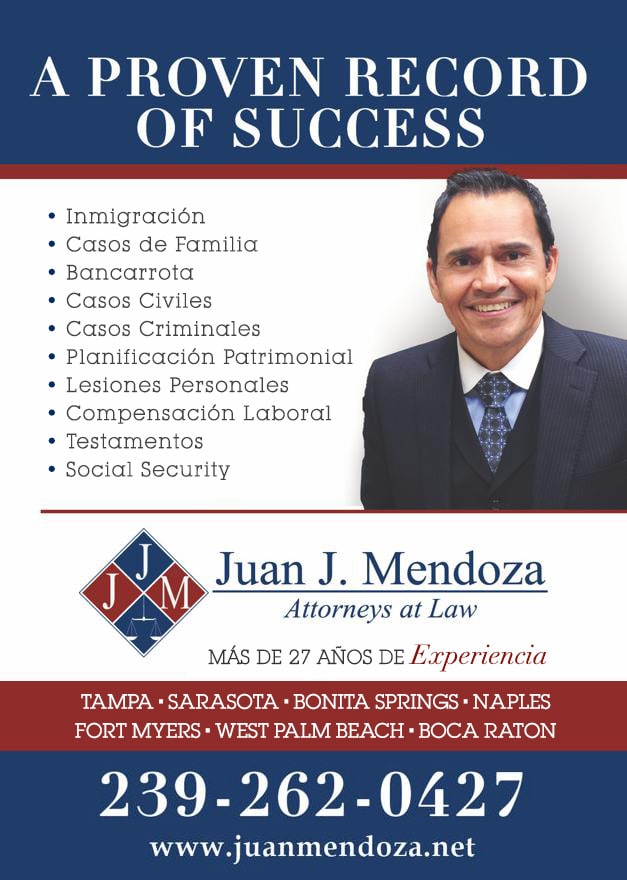 The information on this website is for general information purposes only. Nothing on this site should be taken as legal advice for any individual case or situation. This information is not intended to create, and receipt for viewing does not constitute an attorney-client relationship. TypeCopyright © JUAN MENDOZA. All rights reserved.