Attorney Juan J. Mendoza has been practicing law in the state of Florida for the past 27 years. Mr. Mendoza has a B.S. degree in Aerospace Engineering from Cal Poly, Pomona University and a J.D. degree from William Mitchell College of Law in St. Paul, Minnesota.  He is also a member of the Federal District Court for the Southern and Middle District of Florida. In addition, he is a member of the Eleventh Circuit Court of Appeals.
From the start, Mr. Mendoza has represented individuals in the areas of family, civil litigation, bankruptcy, criminal and immigration law.  Aside from the above areas, his firm also represents individuals in personal injury, probate, estate planning, social security benefits, and worker's compensation.
Mr. Mendoza's objective is to provide each client with a successful resolution to their case.
A PROVEN
RECORD
OF SUCCESS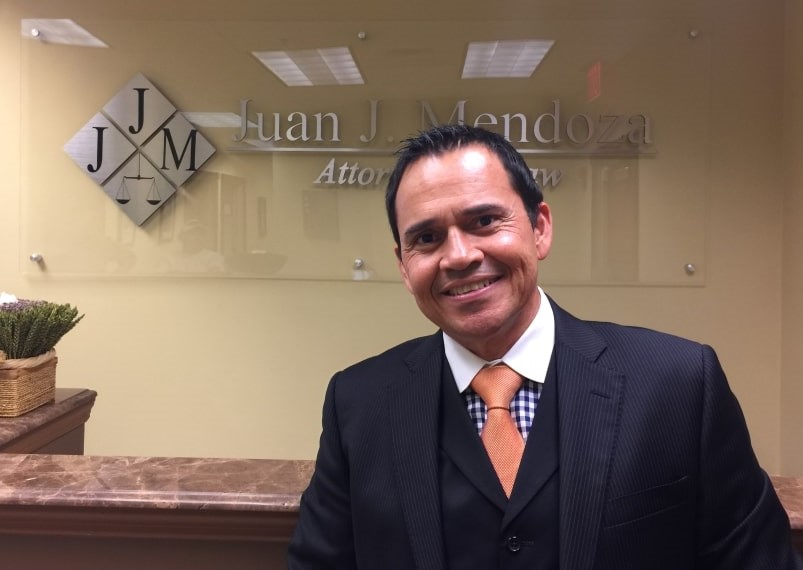 Undergraduate Degree: Cal Poly University, CA – B.S. Aerospace Engineering
Law Degree: William Mitchell College of Law, St. Paul, MN
Admitted to Bar: Admitted to Florida in Illinois Bar
Member of American Immigration Lawyers Association: 1996
A PROVEN
RECORD
OF SUCCESS
Please contact our office with one of our attorneys

The information on this website is for general information purposes only. Nothing on this site should be taken as legal advice for any individual case or situation. This information is not intended to create, and receipt for viewing does not constitute an attorney-client relationship. TypeCopyright © JUAN MENDOZA. All rights reserved.